Sue M. - Tutor
ESL/Accent Reduction/Writing - Ivy League Prof w/ 10,000 hours exp!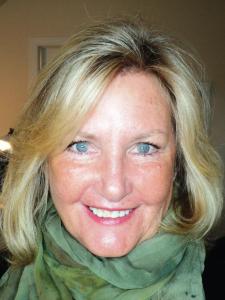 Personal Statement
"Complicated made easy" is my approach to teaching. First, I believe every subject can be broken down into its simpler parts. Second, once I determine just how a person learns, I present the material in simple building blocks so that he/she grasps it easily. Progress is made!
Along with my highly-successful approach, I have over 10,000 hours of experience teaching ESL, Writing, & Test-Taking strategies. They say it takes 10,000 hours to become an expert. I'm well beyond that.
EDUCATION:...
Sue M. Subjects

Email Sue M.

Your first hour with any tutor is
always 100% refundable!